Styled On Instagram
Customer Reviews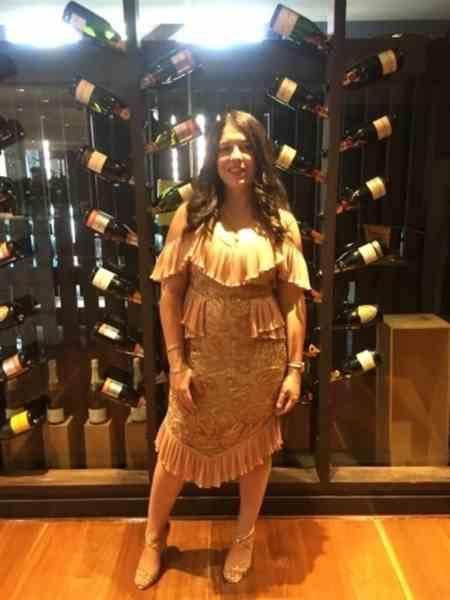 18/01/2018
Alice McCall
Such a wide range of dresses. Hassle free return using express postage already paid.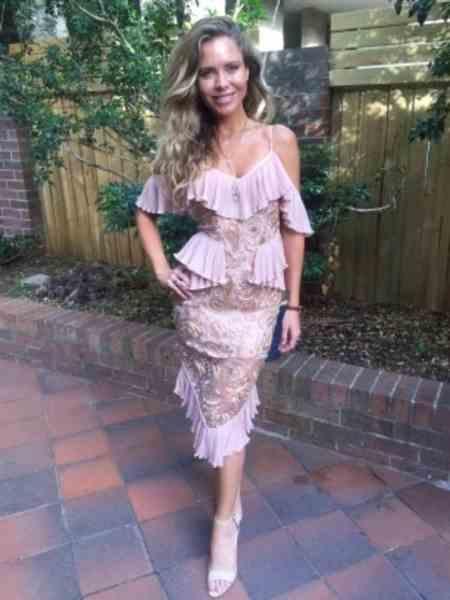 05/12/2017
The most divine dresses in
The most divine dresses in the most exquisite shop. Love to you girls! Thank you for looking after me. X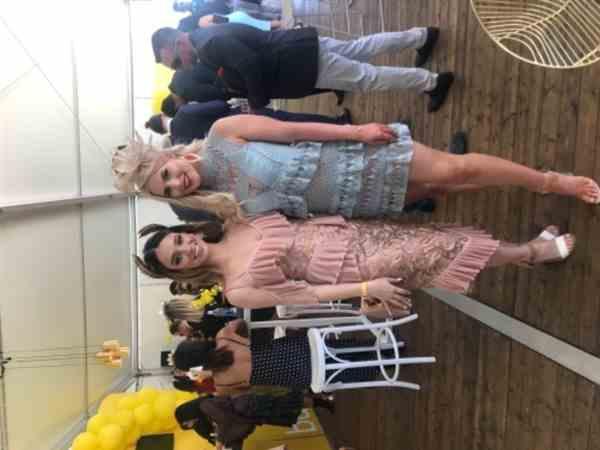 09/11/2017
Absolute winner
Photos do not do this dress justice! Beautifully detailed, classy, feminine and comfortable! It also won me top 10 best dressed for spring racing :-)
11/11/2019
Stunning!
Received heaps of compliments!
Anonymous
Australia
19/11/2018
Perfect Dress
Fantastic and so easy