Styled On Instagram
Customer Reviews
Filter Reviews:
compliments
dress
service
advance
condition
outfit
lots
customer service
delivery
comments
05/09/2019
Perfect -
So gorgeous, I got so many compliments. Wore this separately with my own black turtleneck.
kylie D.
Australia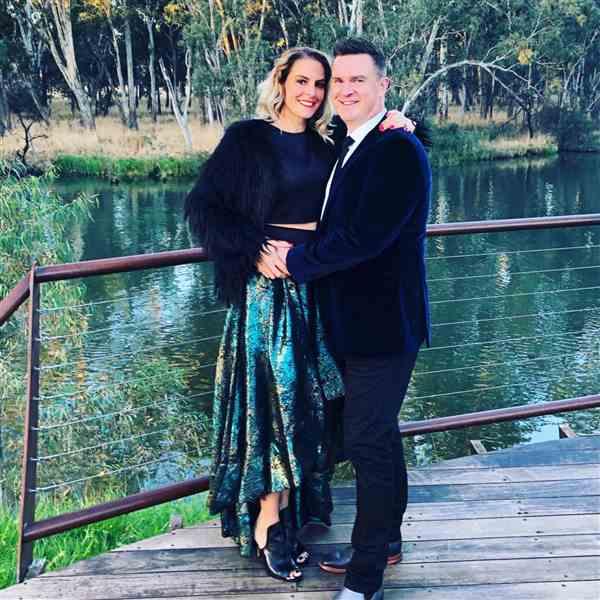 15/05/2019
Best Dress I've Ever Worn
This skirt is to die for! No photos do it all the justice it deserves! Being a size 10 the skirt fit perfectly and the top also great. I felt amazing from the moment I put the outfit on and really never wanted to take it off...couldn't tell you how many compliments I received for the night or how many people I told about this service! Was a hard one to send back!!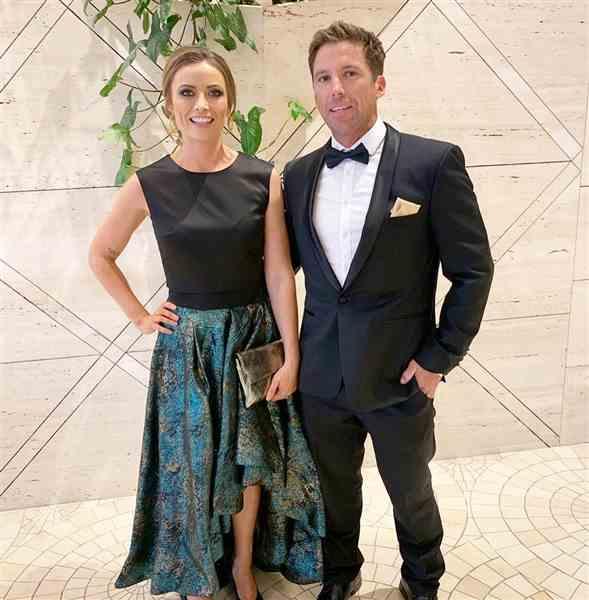 27/04/2019
Loved the dress
Everything was perfect. The dress arrived a few days in advance. It was in perfect condition. I got so many compliments on the night. The express post satchel made it so easy to post back the next day. I'll look to use this service again. thank you
13/08/2018
Absolutely loved this skirt!
I loved this skirt so much, I was sad handing it back. I received so many compliments on the night and still am a week after the event! I wore a bodysuit instead of the top it came with and loved it :)
13/11/2019
Lovely outfit and great service
I loved this dress and didn't want to take it off. Received lots of lovely comments on the event night. Great customer service from the very beginning to the end. Camt wait to hire my next dress :)
Resha A.
Australia