Styled On Instagram
Customer Reviews
Write a Review
Ask a Question
08/08/2018
Nookie Sin city gown
Absolutely amazing experience!! Loved the dress and the entire process was seamless. Lovely staff and dresses.
18/05/2018
Amazing!
I loved wearing this dress, it is so comfortable and I felt amazing in it. I have previously hired the blue version too. Subtle Sexy!!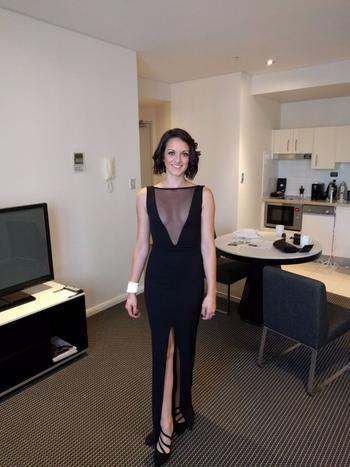 18/12/2017
Great Experience
I loved that I could hire an amazing designer gown for a quarter of the price for an evening and return it with no dry cleaning or washing required. The dress was in as new condition, my experience with the ladies in store was very positive and I felt great in the dress and received many complements on the night. It's such a sustainable option too instead of buying an expensive gown which you rarely wear and then discard to landfill after it sits in your wardrobe for a few years - many women can get great wear out of the same dress. I highly recommend Dress for a Night.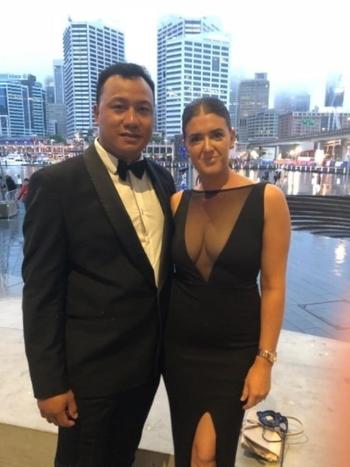 07/12/2017
Recommend Dress for a Night
I was amazed at the condition of the gown. For a hire gown it felt brand new. Delivery was so quick and easy as was the return. I've already recommended to my friends. Will definitely be hirin again. Thank you
25/11/2017
Dress hire
Perfect! Whole experience was flawless