Styled On Instagram
Customer Reviews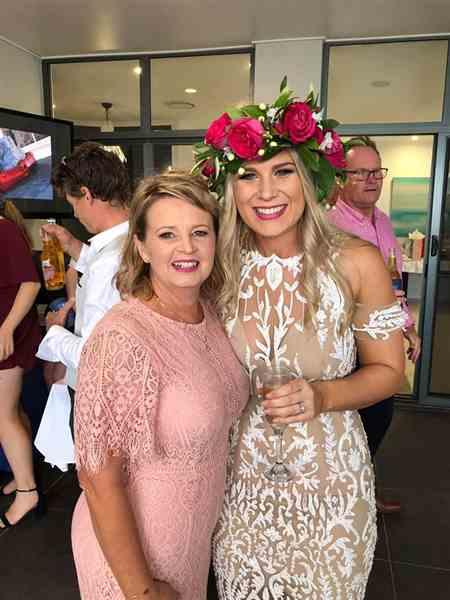 10/04/2019
Amazing!!
I had never thought of hiring a dress but now I think I will for every event. The dress was absoloutely stunning. Arrived early and fit perfectly. So pleased :)
06/10/2018
Dress Hire
I loved it !! The dress was beautiful and i received so many compliments that day. I would definitely hire again. As the process was so easy as well as it arrived on time ( actually 2 days earlier which made my life so much more easier). Thank you lovely ladies Xx
07/02/2018
Amazing dress!!
This dress is literally a dream! It's just so stunning and fits so well (and is super comfortable too). Overall 10/10 - definitely can recommend this dress to anyone looking for something a bit special! Perfect choice for me!
<script data-locksmith> Locksmith.ping(); Locksmith.util.on('submit', 'locksmith-resource-form', function (event) { event.preventDefault(); var data = Locksmith.util.serializeForm(event.target); Locksmith.postResource(data, { spinner: false, container: 'locksmith-content' }); }); Locksmith.util.on('click', 'locksmith-manual-trigger', function (event) { event.preventDefault(); Locksmith.postResource({}, { spinner: true, container: document }); }); </script>