Styled On Instagram
Customer Reviews
29/07/2018
Perfect fit
Dress was perfect for a Ball event. Fit like a glove and got many a compliment on the night! X
22/06/2018
Stunning gown
Fits perfect to your body. Black is always the best option.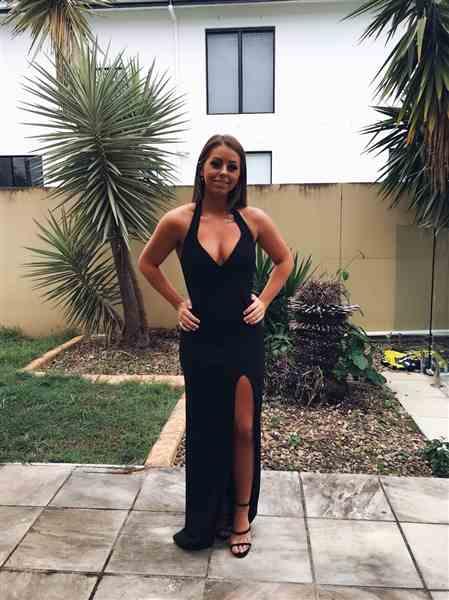 01/05/2018
Amazing!
I was so happy with the whole experience, renting a dress was super easy and being able to have a back up dress made it so worth it. I ended up wearing my back up dress and the ladies at dress for a night were super helpful. I will 100% rent from here again and recommend this to all my friends :)
11/04/2018
AMAZZZIINGGG!!!
The Team at Dress for a Night were ****** live savers. They made the experience very easy and stress free. The Dress fitted so ****** good and it was so clean and smelt amazing! Everything was just so easy. The dress even had a return bag inside to send back without having to write on it or anything. Will be back again and thank you for saving me !! LIFESAVERS
13/02/2018
Perfect for a formal event !
I loved renting this dress! Not only was it gorgeous and in great condition but I am so aware of fast fashion and the impact that this is having on our world. So many people purchasing items to wear once that just sit in their cupboard. Not thinking about the amount of resources that it takes to create the item, pollution created to ship it, and plastic to use to wrap which as a scuba dive I see continuously ending up in our oceans killing our wildlife. Renting above anything is more sustainable, knowing the embodied energy used to create a quality outfit is then shared between multiple people makes me feel so much less guilty and proud to be doing that little bit extra to look after all the creatures of this world and in our sea