Styled On Instagram
Customer Reviews
Filter Reviews:
service
dresses
dry cleaning
shop assistant
insurance
rent
22/05/2019
Lovely service and plenty of options.
The service was excellent. The shop assistant was lovely and always ready to help. The dresses were nice and plenty to choose from. I also liked that the dry cleaning and insurance were included in the rent.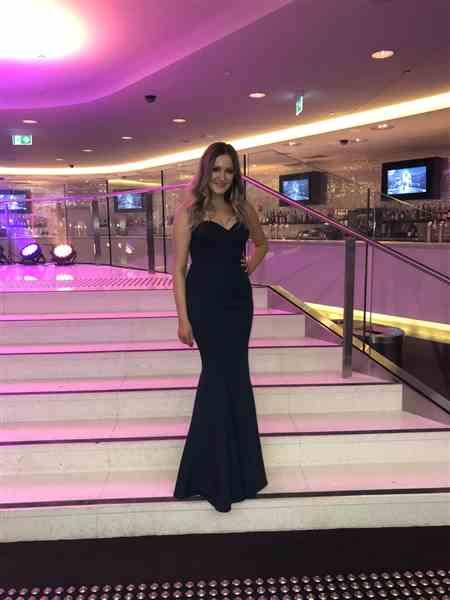 04/10/2018
Amazing dress and service
Only negative was the waiting time at the shop to try on dresses, I waited over an hour in the line. There should be a time limit or a dress limit per customer or additional change rooms. overall the girl who helped me was lovely and the dress was amazing
16/09/2018
Awesome
It was a life saver. Didn't have a dress to wear for a wedding and I felt so good in this dress. The service was good, they made it easy. I needed easy because I wasn't in the right frame of mind to be trying on dresses! But I was desperate!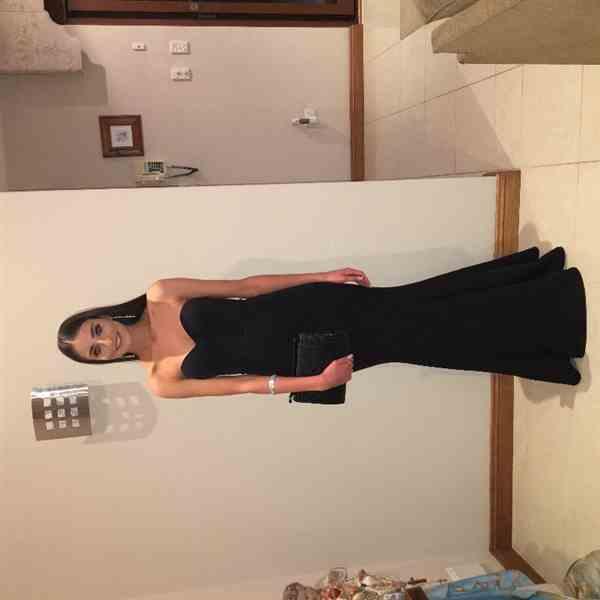 28/09/2017
Amazing Dress, Amazing Hire- definitely recommend
Renting this dress was honestly so amazing ! So convenient going into store and trying on loads of dresses in my size to finally come to the decision of which one I wanted. The staff were so helpful and professional and picking up/ dropping off was so easy ! Definitely recommend for any event xx