Styled On Instagram
Customer Reviews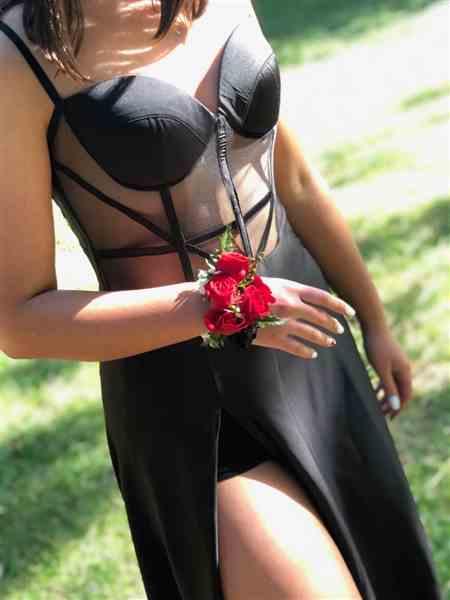 04/12/2018
Amazing customer service and an absolutely stunning dress
The dress came 4 days before my formal which was awesome and it was super easy to return. The lovely lady's in store were so helpful when I was trying on dresses as well! The dress itself was absolutely stunning.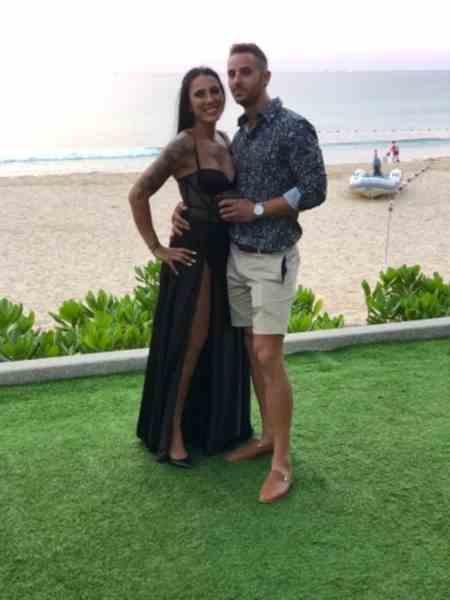 23/04/2018
Best hire store
Loved the dress! It was a fav of everyone at the wedding. Thank you to dress for a night for letting me hire it for an extended period, you guys are truely amazing! ***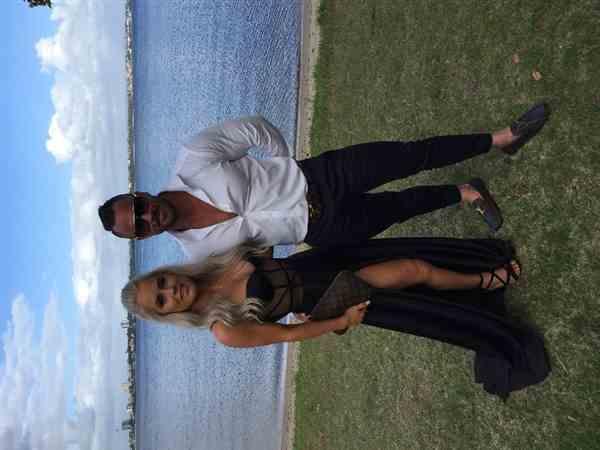 30/10/2017
Amazing
I had the best experience with the outfit chosen and the help within hiring the gorgeous dress it was stunning and will defaintly make sure everyone is aware of dressforanight
26/04/2018
What a dress!!
I wore this dress to a black tie fight night. It was the perfect combination of edgy and sexy, just what I was looking for! The split is so high but not at all revealing due to the step through hole. So clever! I felt so good wearing it. Everyone commented on how gorgeous it looked. I would definitely hire this dress again. Absolutely perfect !