Styled On Instagram
Customer Reviews
20/08/2018
Amazing!
This is the first time I've ever rented a dress and I'm so impressed with Dress for a Night! The dress came perfectly packaged with all instructions for its return. It was so easy, I didnt have to worry about anything. Cant wait for my next event so I can hire again! Thankyou!
18/07/2018
Loved it!!
Amazing. I loved the dress and had so many compliments on it! Fit perfectly and didn't have to worry about what I'm going to do with it when I'm done.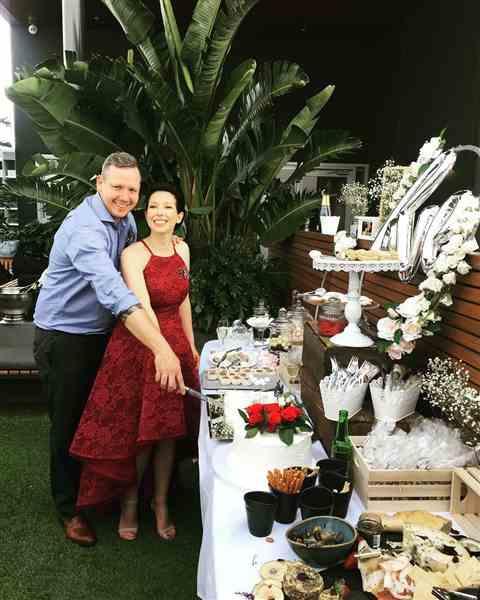 06/07/2018
Loved my dress!
It was so easy to hire a beautiful gown for a special occasion that I wouldn't otherwise be able to wear/afford. The dress arrived 3 days before my event so I had plenty of time for plan b - gladly I didn't need one. Returning it was just as easy! And the dress... wow so beautiful!! Will be going back for sure!
19/06/2018
Thank you
The dress arrived on time, fitted perfectly and was in amazing condition. Thank you so much for making this a really wonderful experience. Living in the country makes sourcing formal attire tricky. I will definitely be using your services again.
17/11/2017
Formal dress
My daughter choose the Jadore dress for her formal. It arrived a couple of days early which was fantastic. The dress was amazing and the whole service was fantastic. What a great idea, I would highly recommend this service.