Styled On Instagram
Customer Reviews
Write a Review
Ask a Question
Filter Reviews:
dress
dresses
event
idea
money
process
North Sydney
something
price
choice
14/11/2019
BEST RENTAL DRESS PLACE!
My dress arrived 1 week before my event , the dress was wonderful to wear . Shipping process was super each and trustworthy. Definitely renting from here again ! 10/10 for me
Anonymous
Australia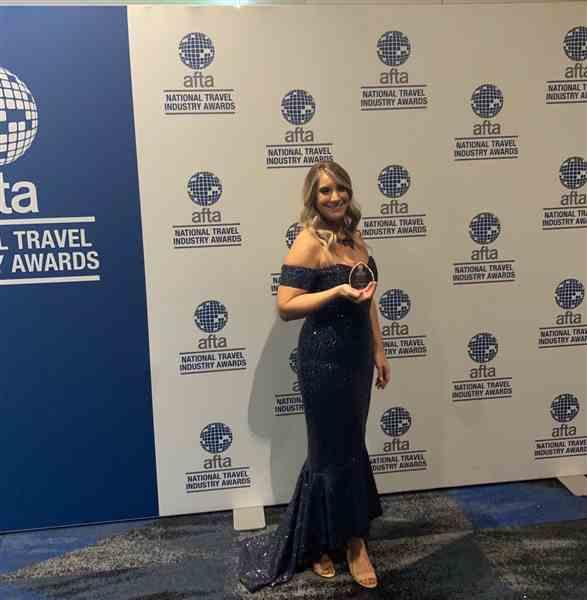 24/07/2019
So convenient!
I tried on several dresses at the store in North Sydney, the girls were very helpful and gave me feedback. I ended up ordering online so that I could think about my final choice. I collected my dress a few days prior to my event and returned it on the Monday. I found the entire process so easy and efficient. The dress was really comfortable and a perfect fit. I loved that I could wear a quality designer dress at a fraction of the price and without the guilt of spending a lot of money on something only to wear it once. It's also fantastic for the environment. Such a great idea. Thank you!
Kelly A.
Australia
<script data-locksmith> Locksmith.ping(); Locksmith.util.on('submit', 'locksmith-resource-form', function (event) { event.preventDefault(); var data = Locksmith.util.serializeForm(event.target); Locksmith.postResource(data, { spinner: false, container: 'locksmith-content' }); }); Locksmith.util.on('click', 'locksmith-manual-trigger', function (event) { event.preventDefault(); Locksmith.postResource({}, { spinner: true, container: document }); }); </script>