Styled On Instagram
Customer Reviews
Filter Reviews:
dress
experience
girls
process
03/01/2019
•T H A N K Y O U•
Amazing experience, whole process was really easy & the dress was divine I will never buy my girls a formal dress again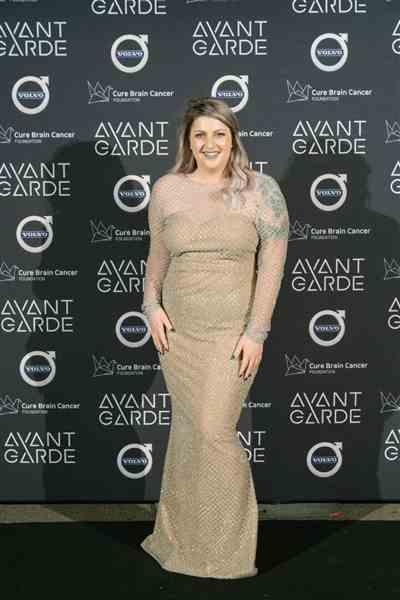 05/10/2018
Loved this dress!
Perfect fit and got so many compliments throughout the night
16/08/2018
EXCELLENT
friendly staff, beautiful dress had no issues what so ever. Will definitely be visiting again ☺
21/06/2018
Sparkle Sparkle
Great dress, lots of compliments, felt like a super star ⭐️
30/05/2018
Gorgeous gown
Beautiful dress, great for a special event!