Styled On Instagram
Customer Reviews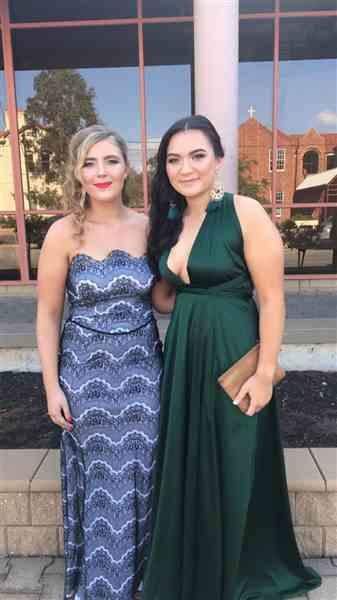 22/11/2018
Beautiful dress
The dress came on tine and fit me perfectly, I was complimented a thousand times over on how great it looked! Another great thing from the hiring of my dress was the extremely helpful and wonderful staff, they treated me with such respect and was willing to help with whatever questions I had concerning the dress and postage EVEN helping me pick out some shoes to match! I'd recommend dress for a night for anyone!
17/11/2018
Formal must have!
This dress was beautiful, perfect for the occasion. The hiring experience was very good, and pick up and drop up was easy. Would definitely recommend Dress For A Night for someone looking to look formal and fabulous on a night out!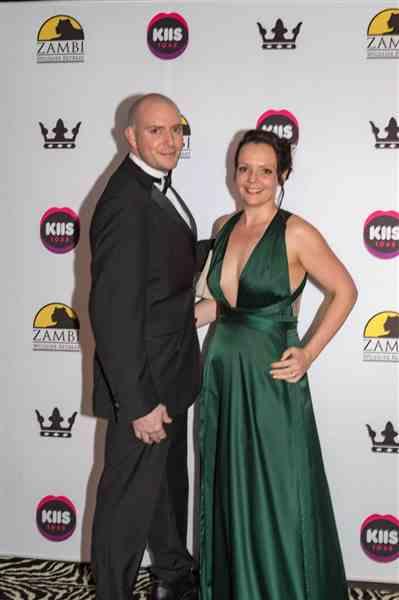 30/10/2018
I felt amazing
This is the second time I have rented from "dress for a night" & once again was over the moon with the results. My emerald dress made me feel amazing. The fit is so flattering, I just loved it... may need to find another couple of events so I can rent the blue & red versions! Thank you :)
27/09/2018
Absolutely gorgeous dress!
This dress was stunning and incredibly comfortable to wear!! It works great for any body shape and the colour (emerald) is a subtle standout. It was a super easy process and I would highly recommend!!