Styled On Instagram
Customer Reviews
27/12/2018
great service
Fantastic!!!!! Dress was awesome and highly recommend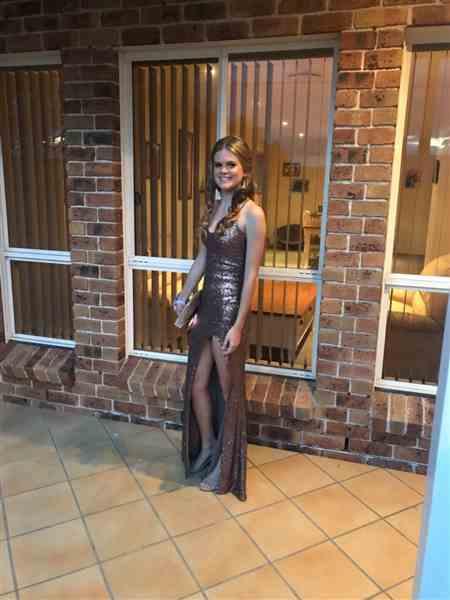 19/10/2018
Nookie Belleza Gown - Bronze
The whole process of choosing a dress, having it delivered and returning the dress was extremely easy and would definitely use your company again.
17/07/2018
Nookie Belleza - WBFF gown hire
So easy, arrived on time and made return a piece of cake. Beautiful dress, will definitely hire again if I'm ever back in Aussie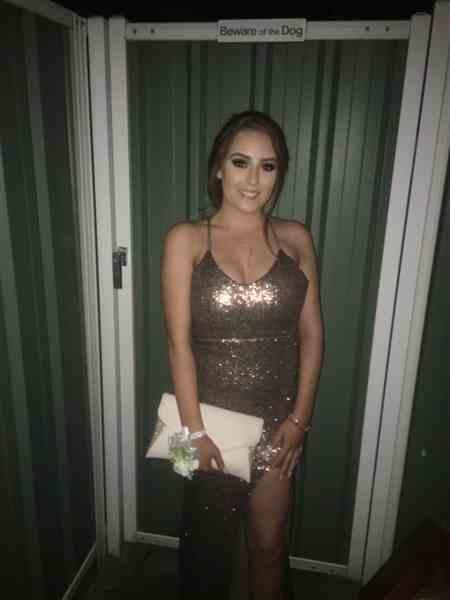 29/06/2018
NOOKIE Belleza Gown (Bronze)
Absolutely LOVED this dress! The entire night I felt like a superstar, everyone was commenting on how gorgeous the dress was and were eager to know where I got it from. So many people were amazed when they found out I hired it at such a cheap price, and said they'd definitely be checking out Dress For A Night. Not only was this dress amazing, but the staff and customer service was wonderful and efficient! Will definitely be hiring a dress from here again!